Complete Our Insurance Quote Form Today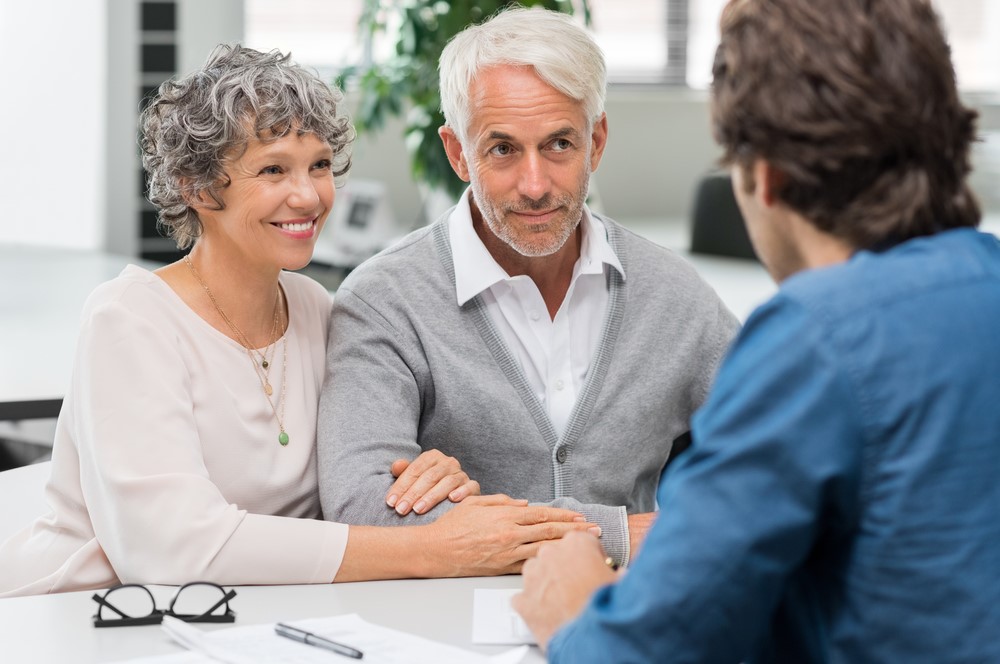 Let us help you get started on your journey toward securing your care in the future. Nursing home & home health care insurance are important aspects of long-term care. We'll help you find the LTC insurance that's right for you.
We will contact you upon submission!