We Care About Your Long-term Care Needs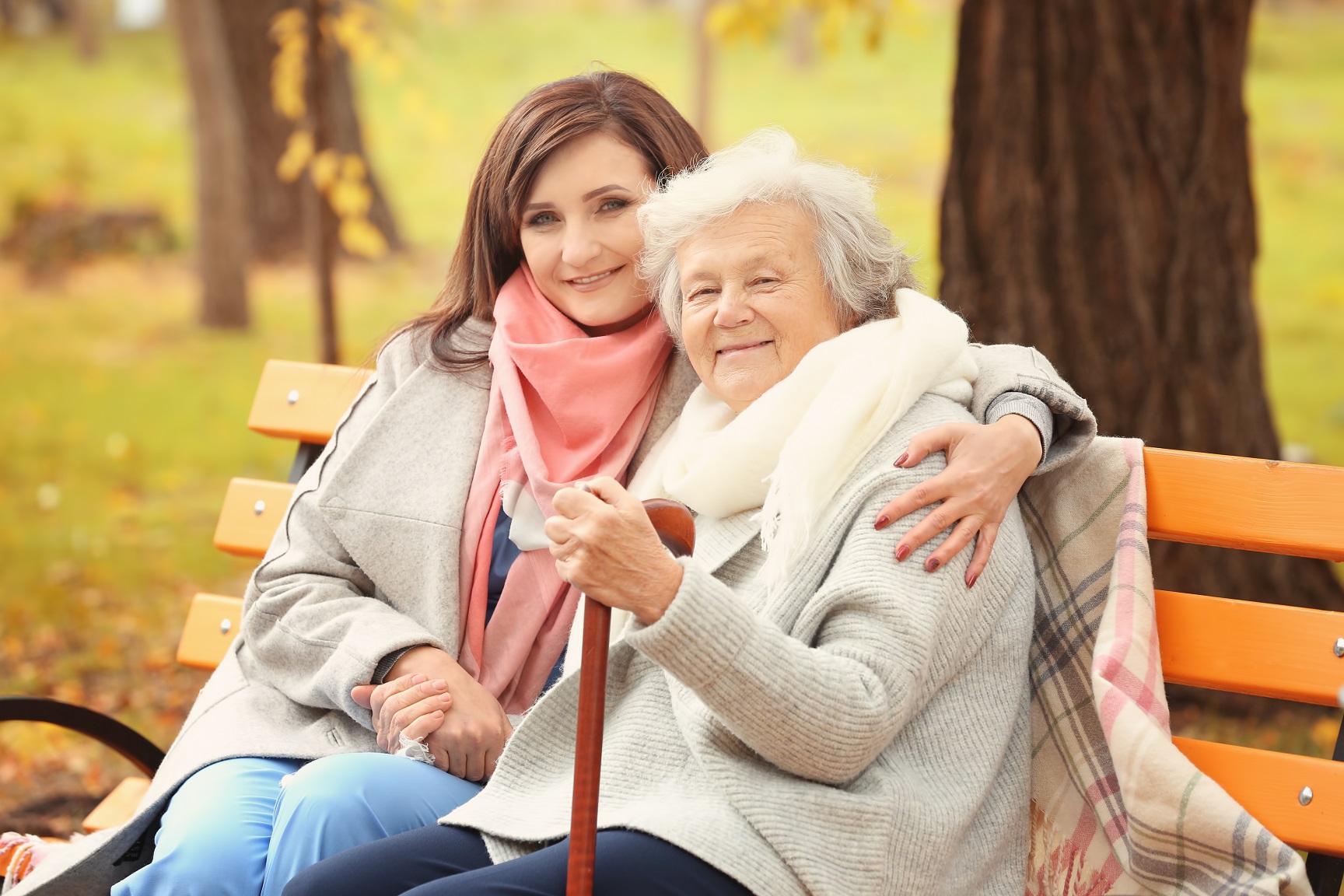 Twenty years of matching people with insurance policies
A national leader in the long-term care insurance business. Established in 1995, as of 2015, we have helped write over one hundred thousand LTC insurance policies across all 50 states.
What you get with Associates of Clifton Park:
Education
Personalized service
Professional and courteous staff
Geriatric care manager
Diversified portfolio of programs to meet individual needs
One program does not fit all
Long-Term Care Insurance is often a practical solution. We treat each person as an individual.
We can help you assess which program suits your own circumstances.
Licensed Professionals
Each member of our staff is a licensed professional with years of experience in the insurance field. Each professional in our employment is familiar with all of the various Long-Term Care products, including traditional, asset-based and hybrid programs.